Rodrigo Rivas Ruiz — Creative Director - Strategic Thinker
Kent, the biggest Swedish rock band decided to break apart in December 2016, but there is life after death.
#throwbackKent is a movement thats does justice to KENT's legacy and explores the narrative, identity and symbolic expressions of the fans.
The main goal is to create social interaction and share a dose of nostalgia in a communal form.
Original concept, content and movement powered by: Rodrigo #RivasRuiz & Linus Lindskoog.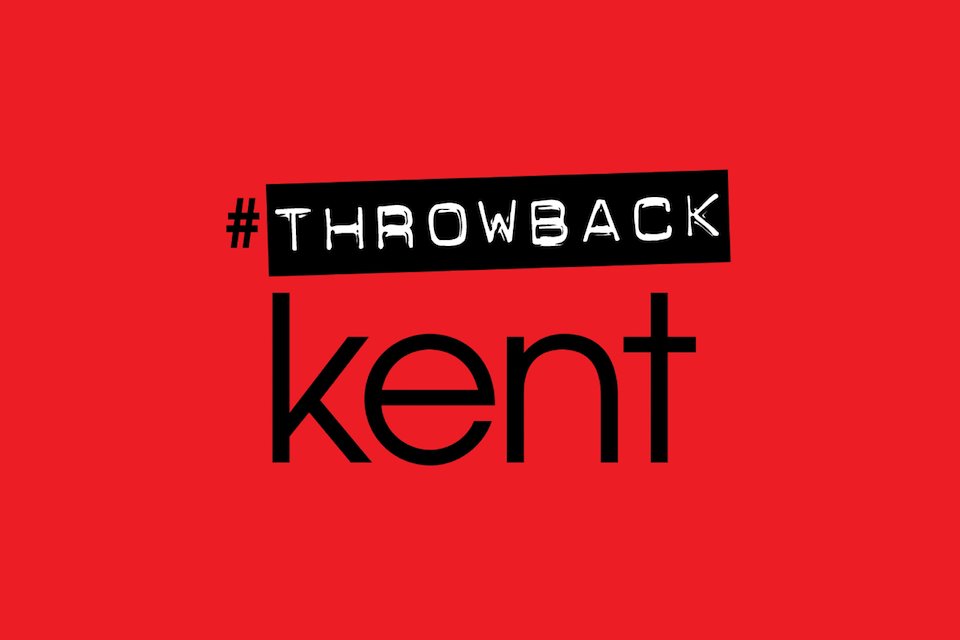 #throwbackKent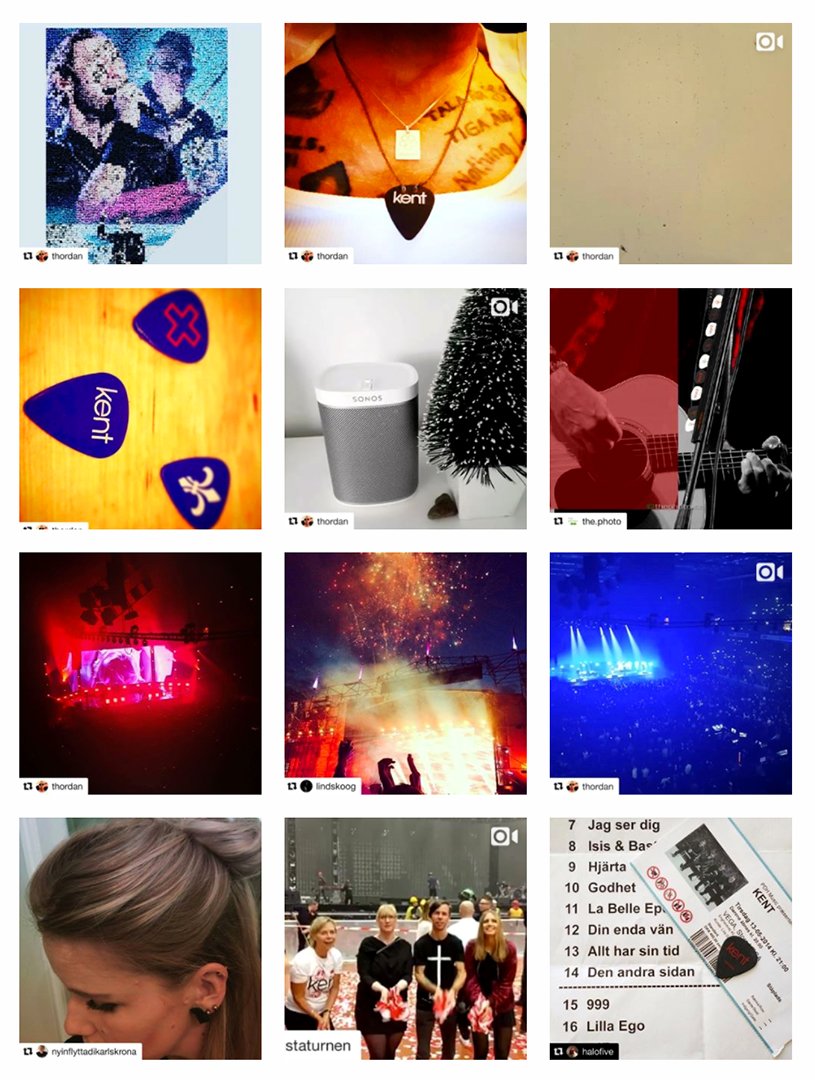 #throwbackKent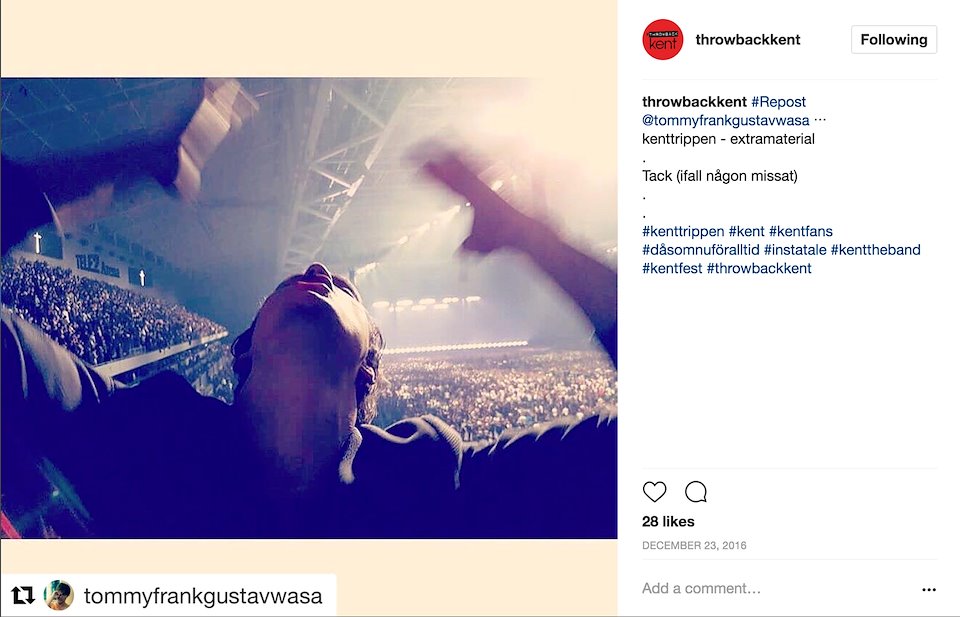 #throwbackKent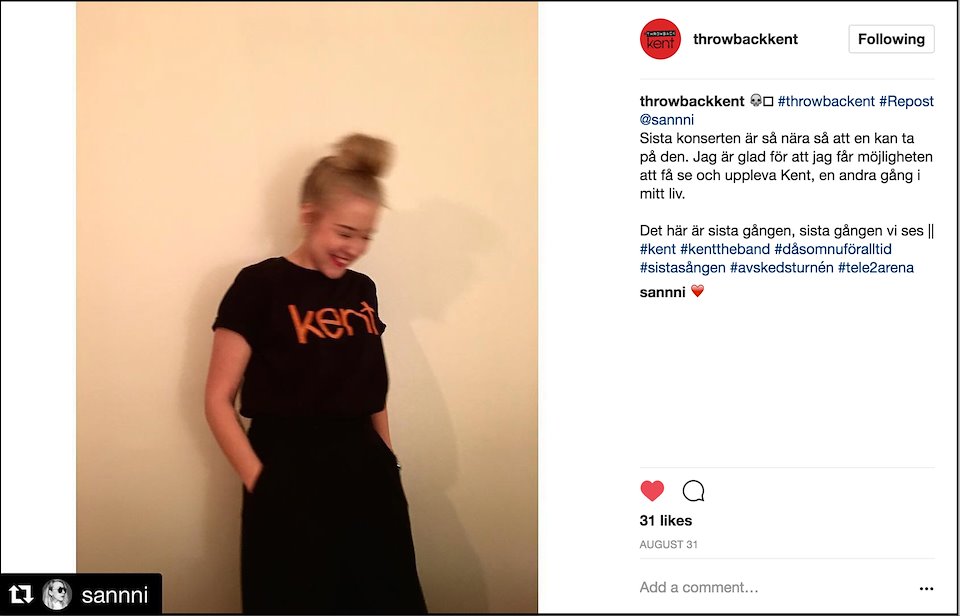 #throwbackKent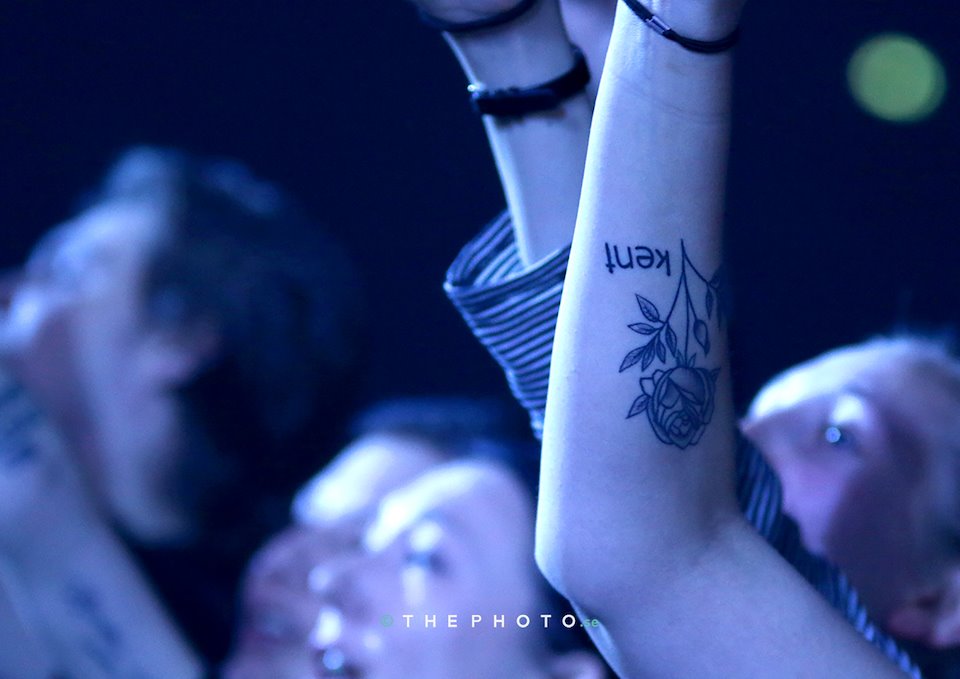 #throwbackKent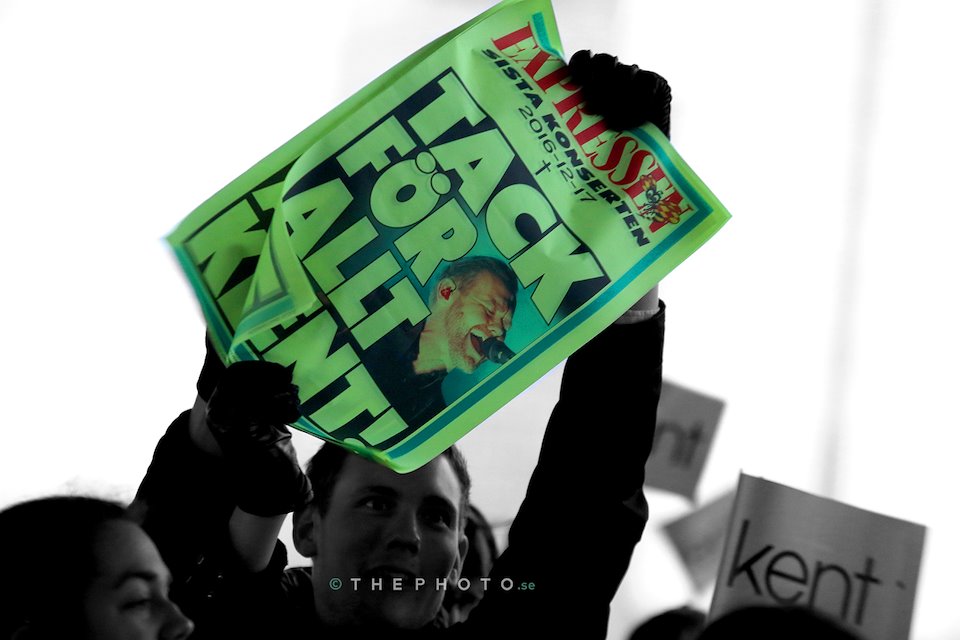 #throwbackKent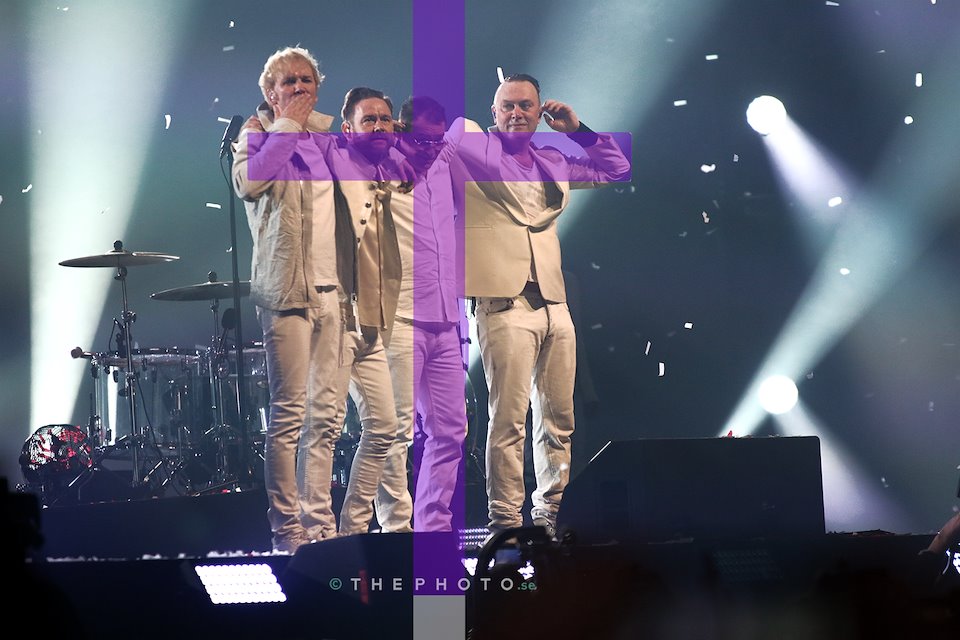 #throwbackKent
Previous
Journartism project