Rodrigo Rivas Ruiz — Creative Director - Strategic Thinker
Journartism project
Journartism expands the artistic potential of journalism and proposes a new genre to modern visual culture.
Original concept & all content created by: Rodrigo #RivasRuiz
Role

Photographer – Art Director – Creative Director – Storyteller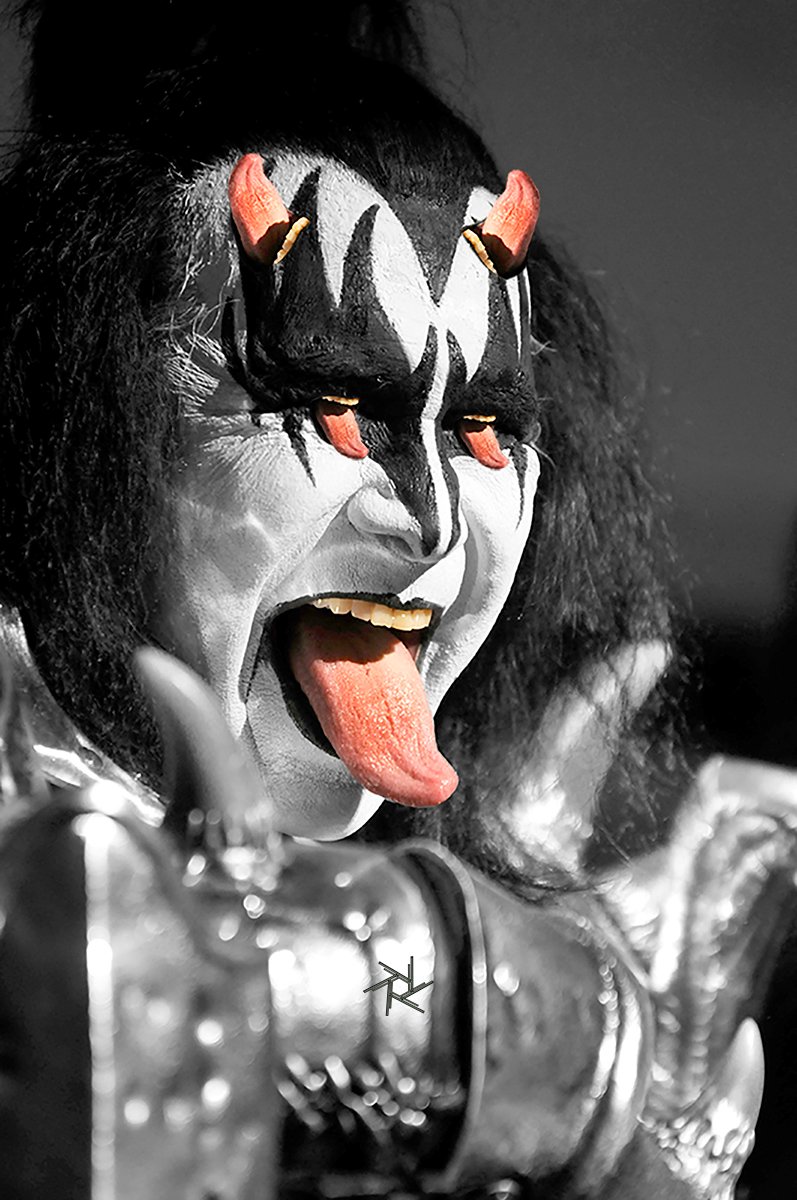 Tongue Kiss the demon tonight. Gene Simmons bass player of KISS, is considered the embodiment of sex, drugs and rock & roll.
by: Rodrigo #RivasRuiz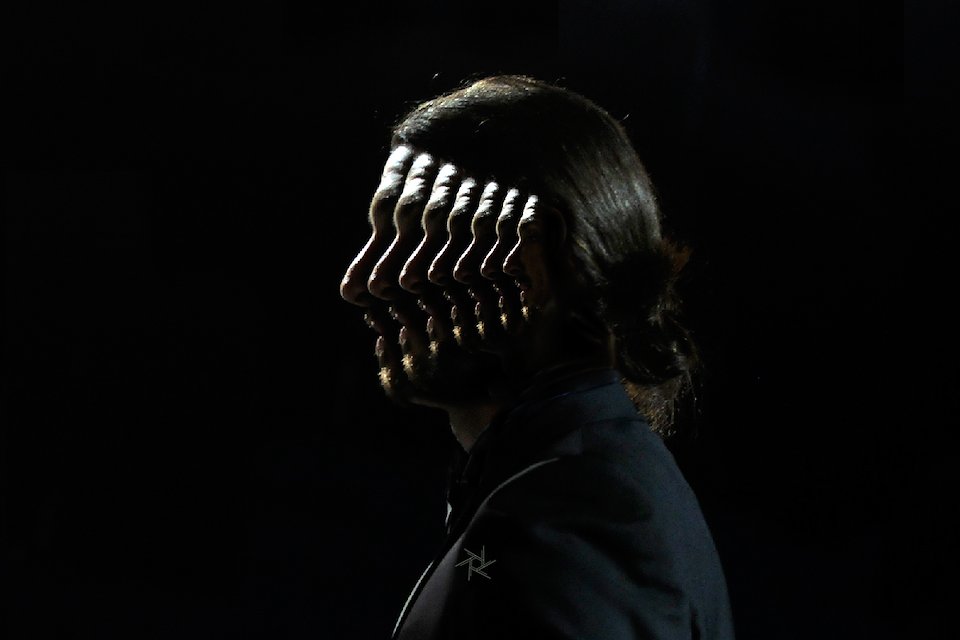 Mastermind Zlatan.
Zlatan Ibrahimovic dominated Swedish football for over a decade winning 11 consecutive Swedish Golden Balls.
by: Rodrigo #RivasRuiz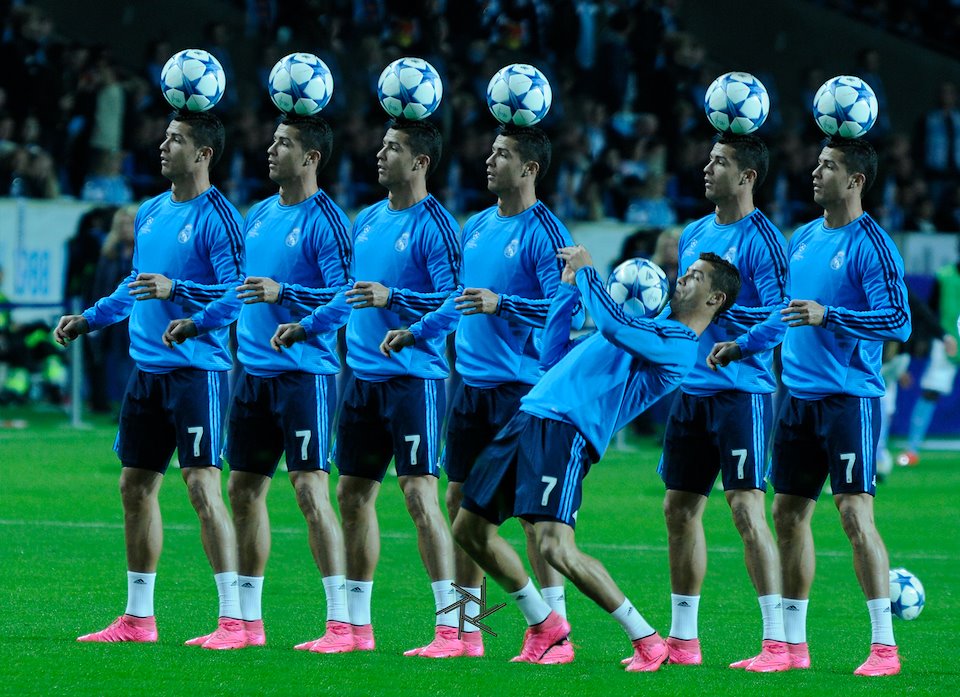 CR7777777.
Cristiano Ronaldo taking his freestyle warm up to another level prior a Champions League match with Real Madrid.
by: Rodrigo #RivasRuiz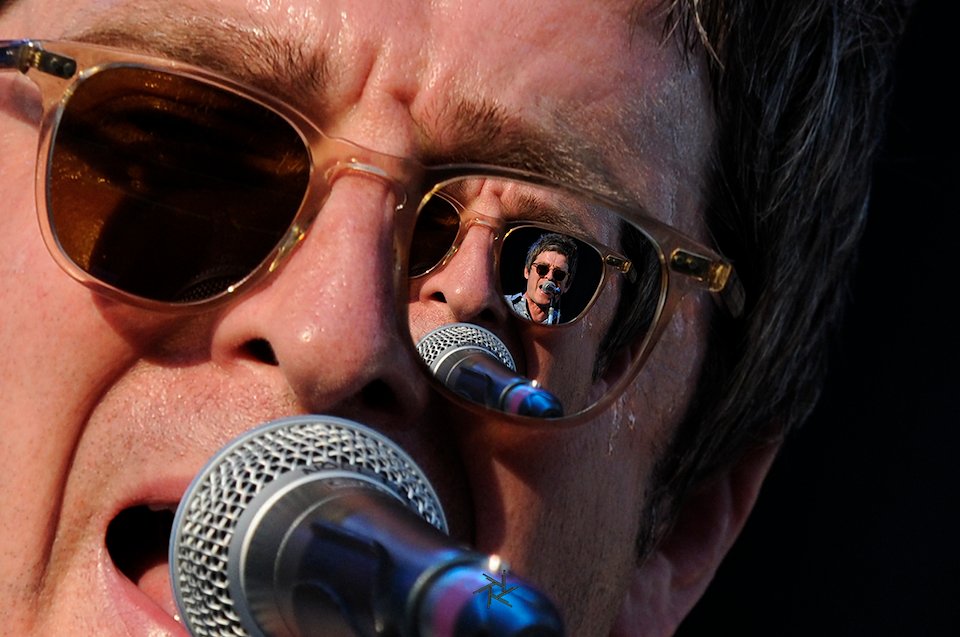 Inside the eye of your mind.
Oasis song Dont Look Back in Anger written by Noel Gallagher became the anti-terror anthem for the city of Manchester.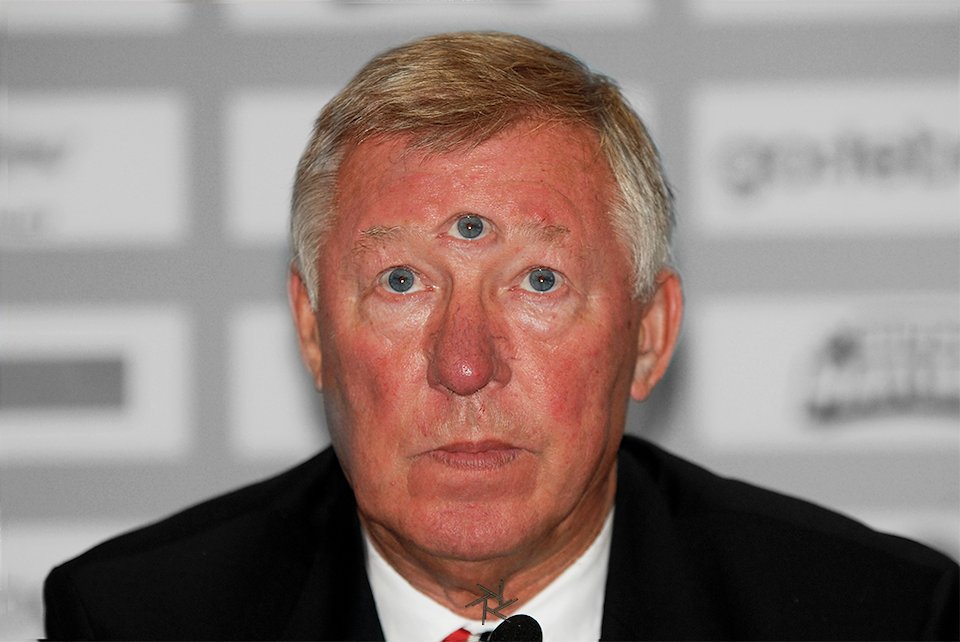 The 3rd eye of a true visionary.
Sir Alex Fergusson, Manchester United's historic manager is recognized for putting trust in young talents.
by: Rodrigo #RivasRuiz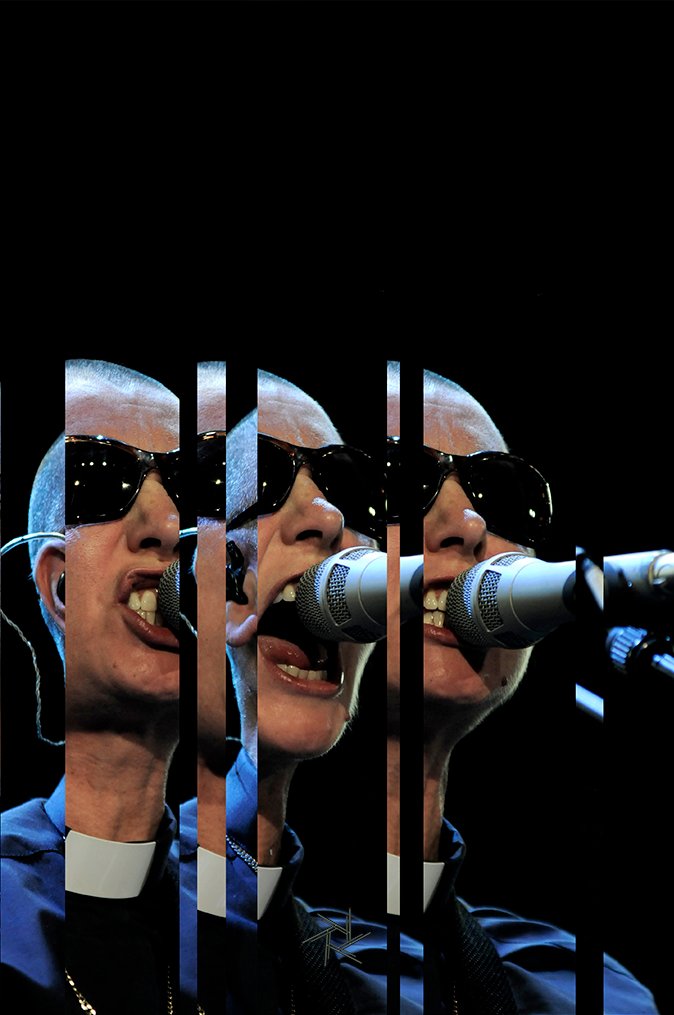 Lion/Cobra.
Sinéad O'Connor manifests her personality with
the name of her debut album.
by: Rodrigo #RivasRuiz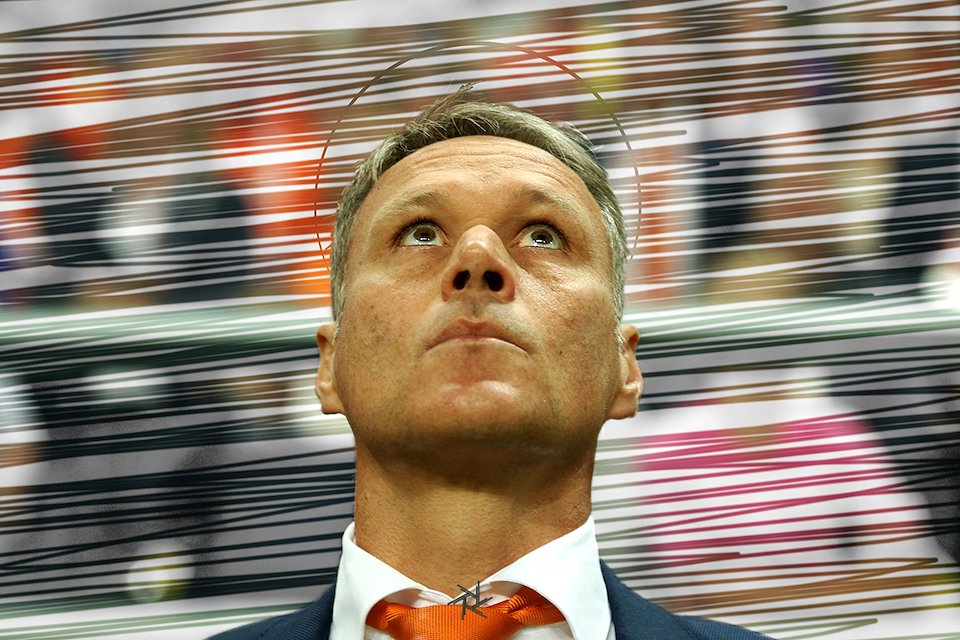 La leyenda de San Marco.
Football player Marco van Basten retired early due to injuries, he remains a legend for Dutch National Team and A.C Milan.
by: Rodrigo #RivasRuiz
Hot in LA.
Flea from the Red Hot Chili Peppers in an ambassador of funk rock
and the LA culture.
by: Rodrigo #RivasRuiz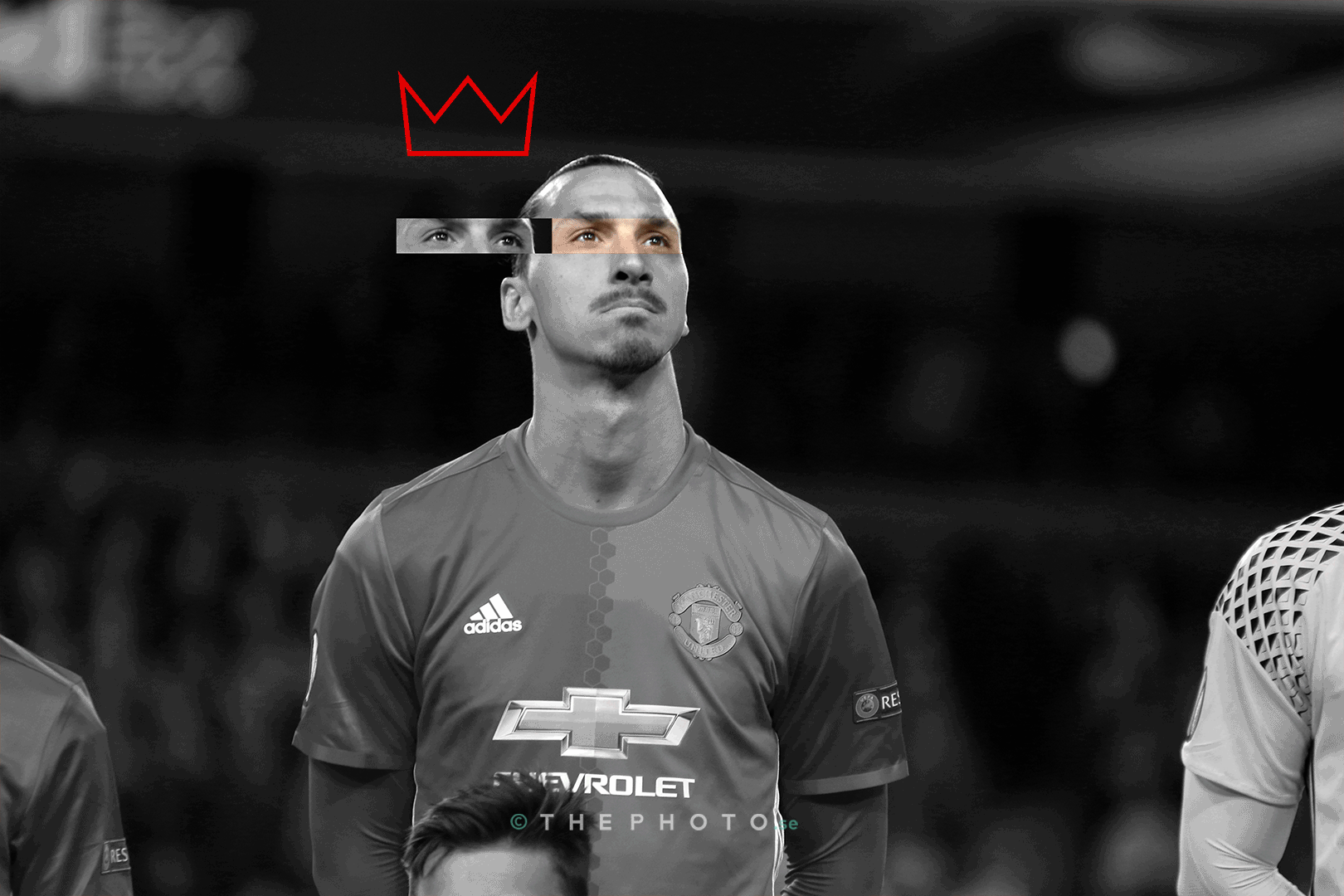 Stand by, the King will be back.
Zlatan Ibrahimovic recovered from a serious knee injury that benched him at the end of season 16/17 and threatened his career.
by: Rodrigo #RivasRuiz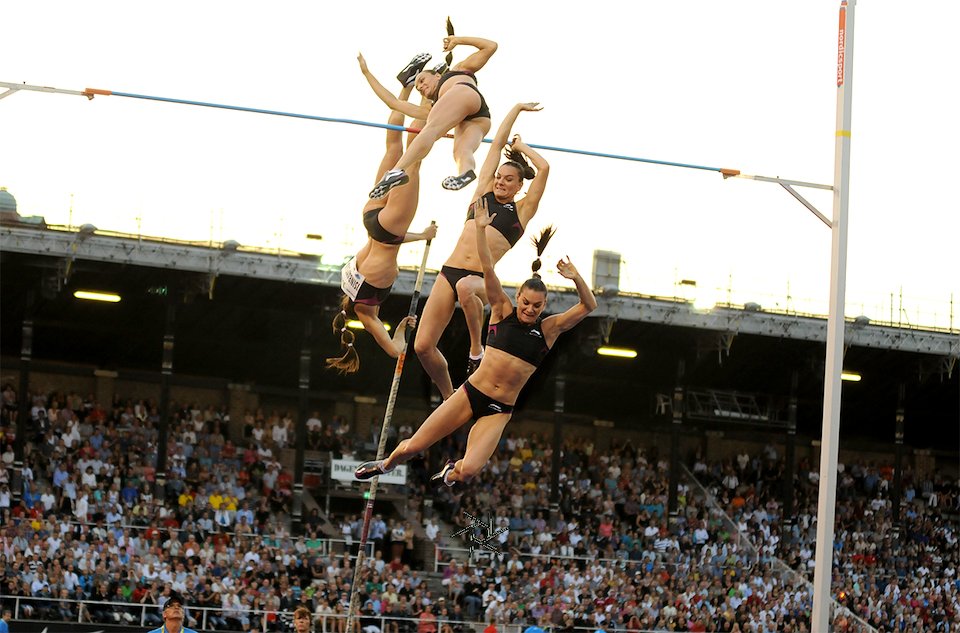 The fall of the Queen.
Yelena Isinbayeva was banned from Rio'16 Olympics after Russian doping scandal.
by: Rodrigo #RivasRuiz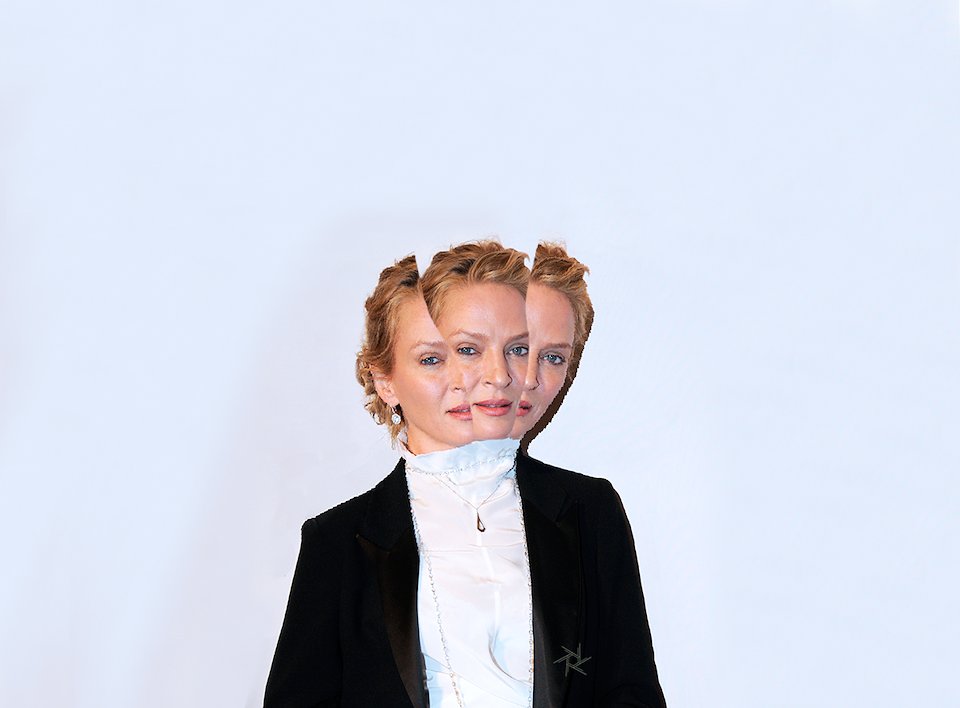 Slices of Beatrix. Uma Thurman
by: Rodrigo #RivasRuiz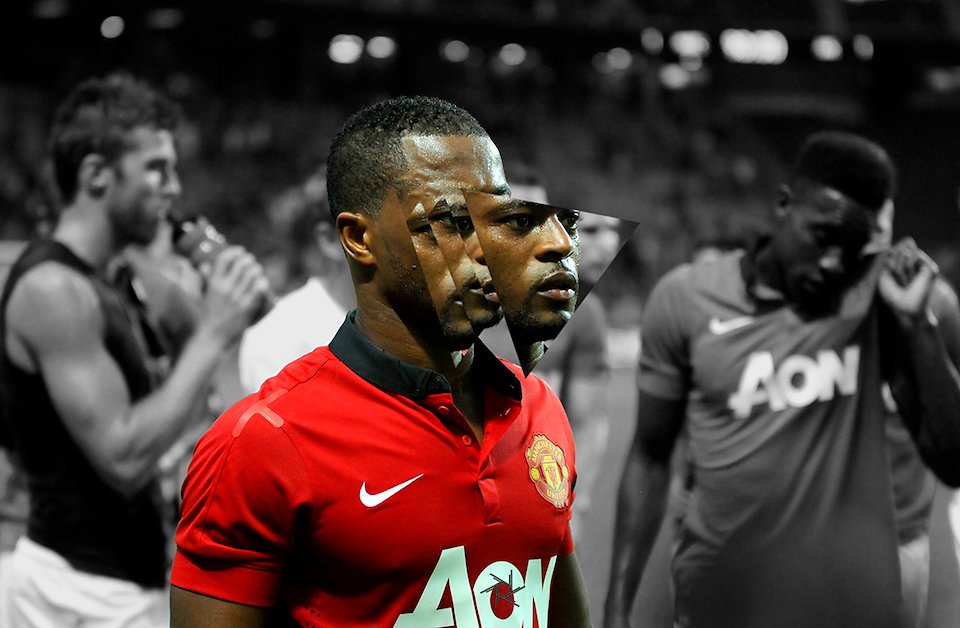 Forevera Red.
Patrice Evra got this nickname from Manchester United fans after 8 years of loyal football at Old Trafford.
by: Rodrigo #RivasRuiz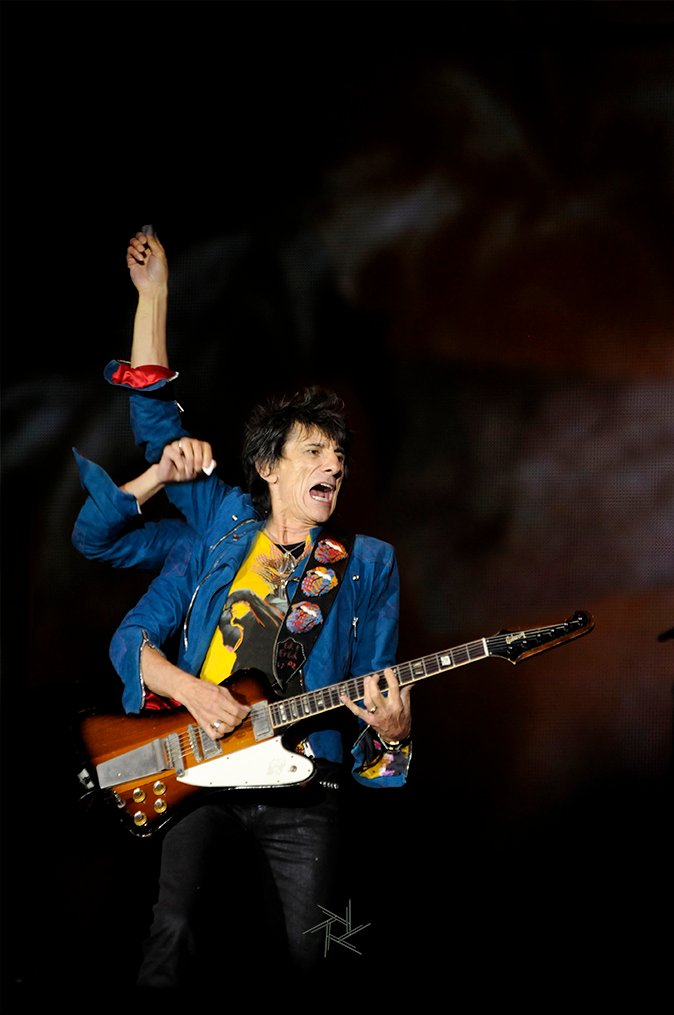 Army.
Ronnie Wood is known for his hand craft as musician,
songwriter and visual artist.
by: Rodrigo #RivasRuiz
Previous
Cámara Lenta - Photo exhibition
Next
#ThrowbackKent