Rodrigo Rivas Ruiz — Creative Director - Strategic Thinker
#tackzlatan is a mixed-media art project that narrates my adaptive journey as an immigrant in Sweden.
The thank you note iz for Zlatan az hiz fearlezz attitude became a zubconzciouz example during my integration procezz in Zweden.
The goal of the visual poem is to inspire and connect through art and storytelling.
Role

Rodrigo Rivas Ruiz: Photographer, Storyteller, Creative Director.
Audio Visual Poem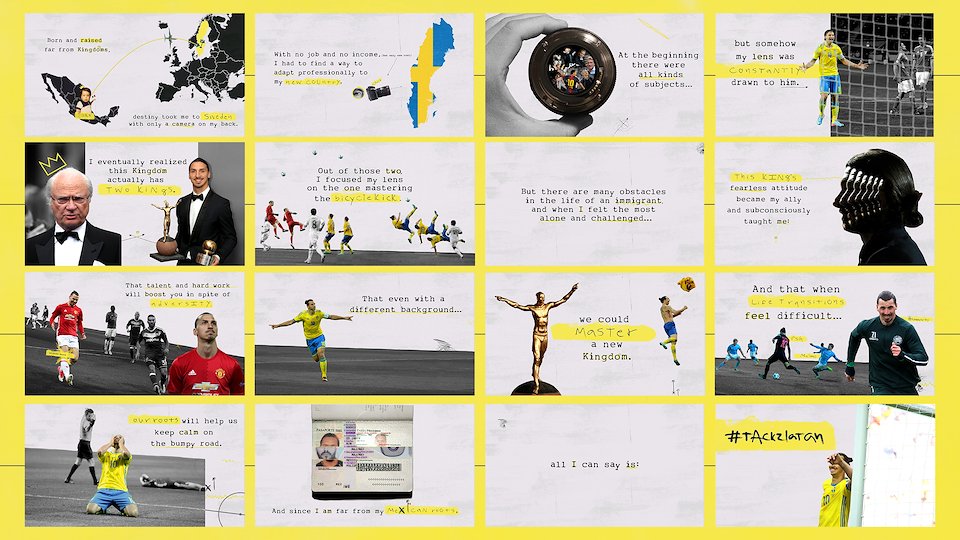 The Poem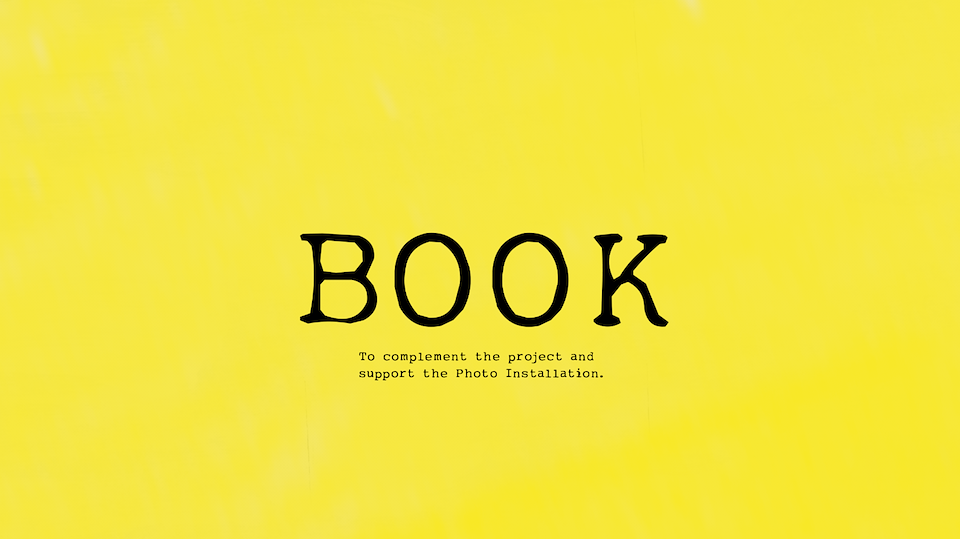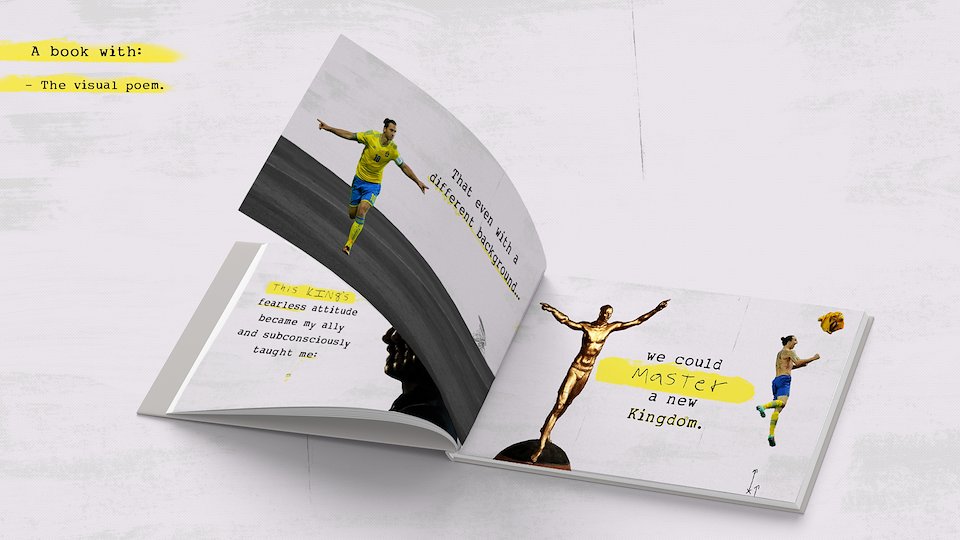 Book mockup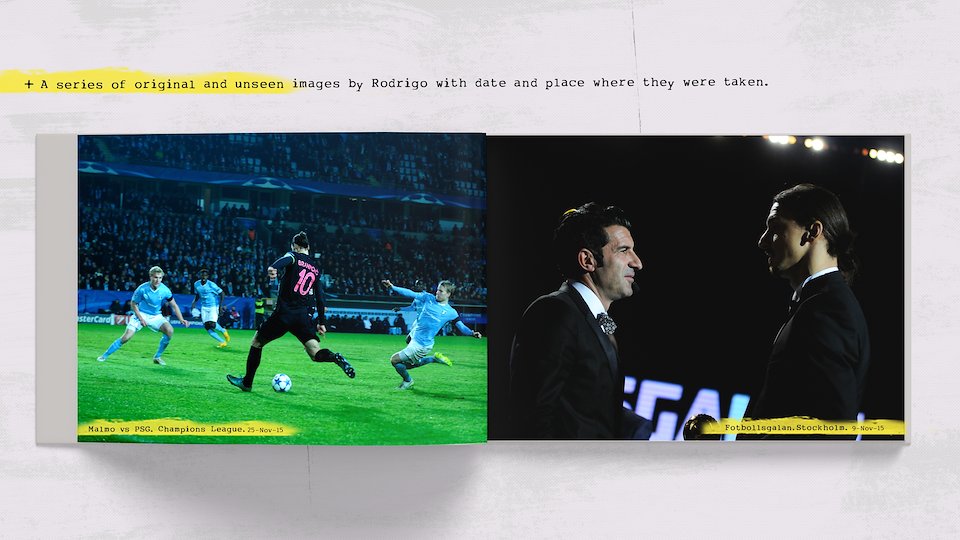 Book mockup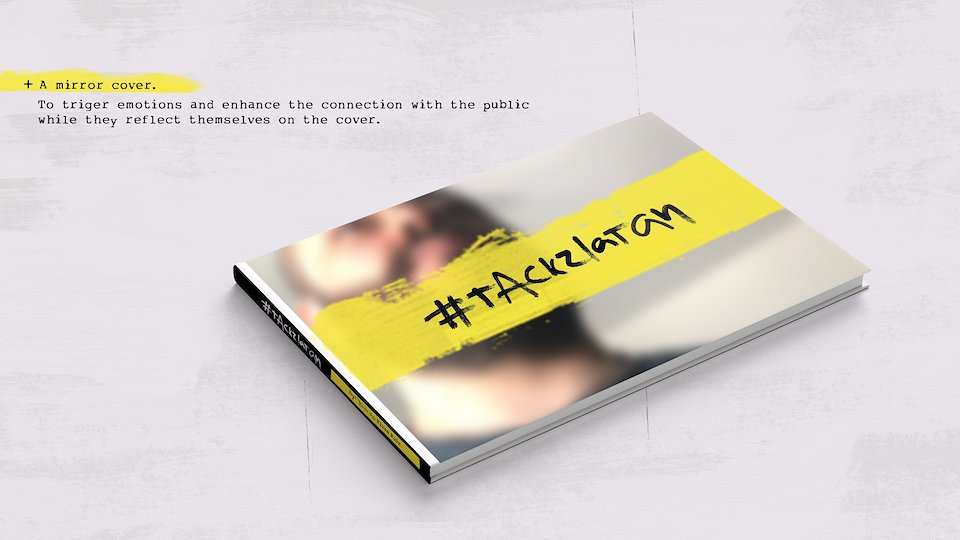 Book mockup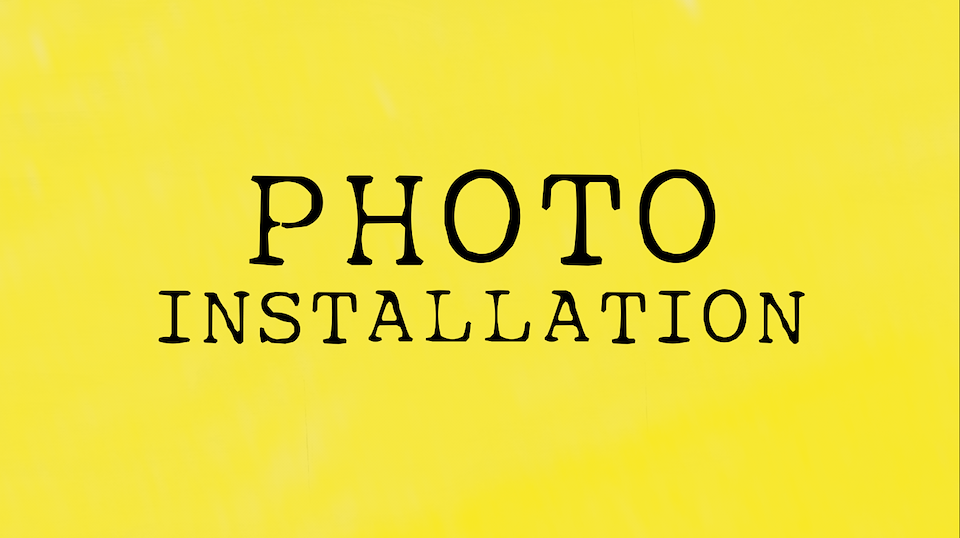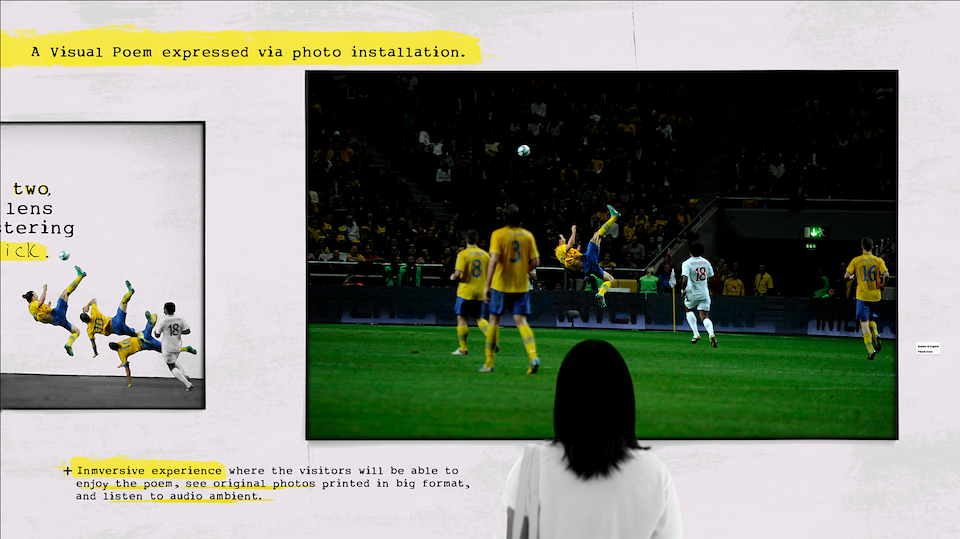 Photo installation mockup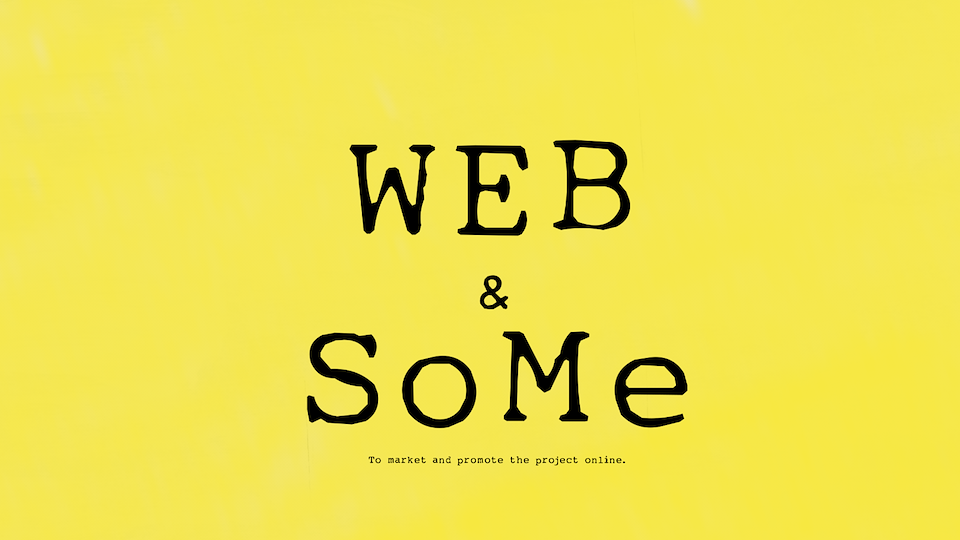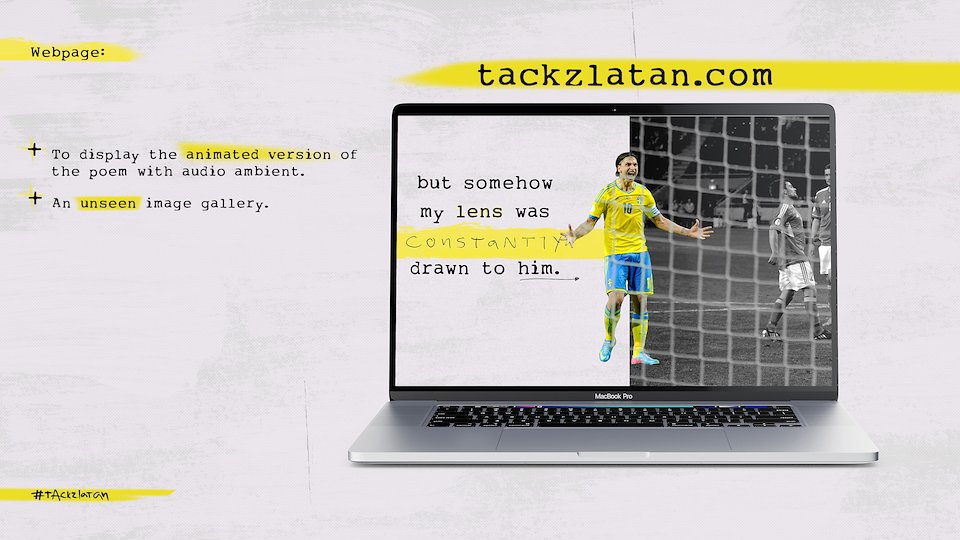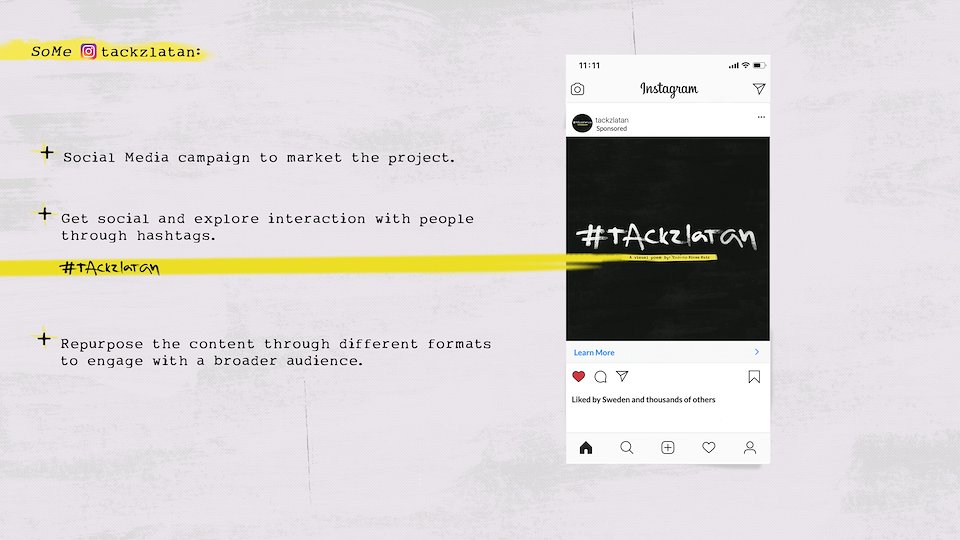 Previous
Creative Direction, Marketing & Branding
Next
JUEGUE!! - Documentary film